Maybe your family has grown and need a new bedroom. Maybe you're tired of squeezing your family and friends into a tiny kitchen, or maybe you are finally building the master suite you've always wanted…
Whatever the need or purpose, we can help you plan and build the new space you've been thinking about. From advice on layout and materials to permits and execution, we have you covered every step of the way.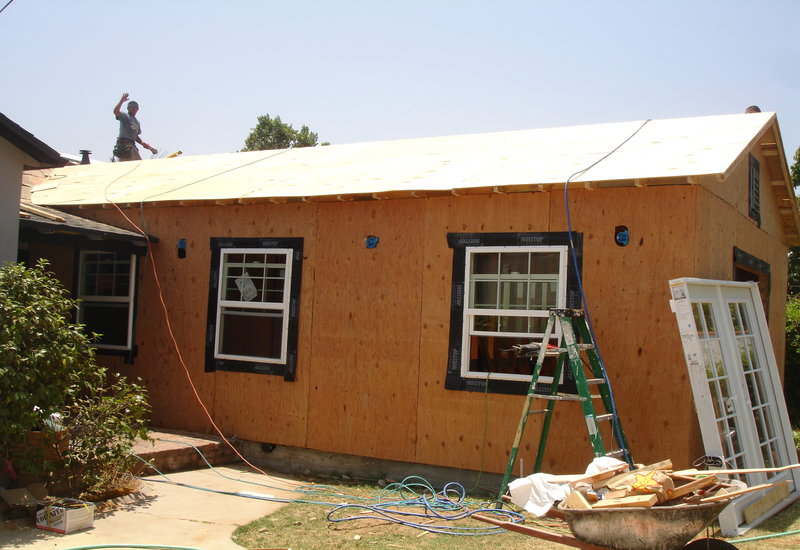 A room addition in Los Angeles area is a sound investment, adding to your existing square footage and instantly increasing your home's value, while addressing the need for more living space. Our room addition projects range from a simple bedroom addition to a full second story addition, including an additional bathroom.
When you first meet with a member of our design team to begin the process of a room addition to your home, our designer will start by understanding your style and vision for the addition and turn that into the initial design. The design theme will truly become an extension of your existing home, where every detail from the flooring to the exterior finish are matched to perfection. Our ultimate goal after the room addition is complete is that the addition has a seamless flow to the existing structure, and another successfully completed project.
contact our design expert today